As technology continues to integrate itself into our lives, tablets and laptops are becoming increasingly essential to schoolwork. From middle school onwards, students can be found with laptops or tablets like iPads.
These handy tools can make learning and taking notes much easier and makes looking up information faster. If you are wondering which is better iPad or laptop for school, we have some thoughts below.
Page Contents (Click Icon To Open/Close)
Pros & Cons

Of

Using iPads For School
Should I get an iPad or laptop for school? First, we need to break down what they are and their function. iPads are touchscreen tablet PCs made by Apple.
The first model was released in 2010, and it comes in three versions: iPad, Mini, and Pro. These tablets run Apple's iOS mobile operating system, have Wi-Fi connection capabilities, and have 4G capabilities.
In other words, iPad tablets are portable and efficient at running lightweight digital tasks. There are many reasons teachers and students may choose to utilize these technical tools in a school setting.
Related: iPad Vs Chromebooks For School

Pros

&

Cons

Of

Using Laptops

For

School
Laptops are portable computers that are commonly used by people who need portability and versatility in their tech or cannot afford a desktop PC setup. Laptops are a great option for those who need to perform complex tasks, have ample storage, or have printer connections.
There are a wide variety of brands and models to choose from and you can find a laptop on almost every budget. Students and teachers may pick a laptop for support in their schoolwork because of one of all of the following benefits of laptops.
Good Things About

Laptops
iPad Vs Laptop: Which Is Better

For

Different Schooling Levels?
When considering purchasing either an iPad Pro vs laptop for middle school, the answer may vary depending on the school's technical goals. However, iPads are what we would recommend overall as they are smaller, lightweight, and more compact than most laptops.
Most middle school children will also not need the more complex capabilities of laptops to complete homework assignments, making iPads more convenient.
When considering whether to buy an iPad vs laptop for high school, we would argue that there is no right or wrong answer. How technologically advanced your school is will play a part, as well as your classes and what you want to specialize in when you go to college.
For college onwards, we would recommend potentially getting both if you can, or a laptop if you can only afford one. If you are an art and design or web development major, you may need a laptop with decent storage and the hardware to handle complex tasks. Lenovo has some models that work well for this. If you are a literature student, having an iPad may make reading long texts and typing up essays more convenient.
Should you choose an iPad or laptop for medical school? How about nursing school? We'd recommend both if you can afford it, as their functions will come in handy in different scenarios. If you are choosing between the two, we recommend looking at our article on the best laptops for medical school.
People Also Ask (FAQs)
Can I Use An iPad As A Laptop For School?
Yes, depending on what you need to do. While it is possible to get Bluetooth keyboards or styluses to make using your iPad feel more like a laptop, you do need to get those accessories separately.
Is it worth getting an

i

Pad if you have a MacBook?
Whether you choose to get an iPad as well as a MacBook, it is important to consider your situation and budget carefully, as well as your daily tasks. Having both can make syncing and accessing information easy, but it is an added expense.
Do you need a laptop if you have an

i

Pad pro?
You may not necessarily need both, but that does depend on your regular tasks and situation. Consider your budget carefully and the type of laptop that may suit your needs.
What accessories do you need for using an

i

Pad at school?
That depends on what you are doing at school. Some commonly used accessories include Bluetooth laptops, styluses, headphones, and mice. Getting insurance and perhaps a VPN may also be necessary for some users. Be aware that these are often sold separately from iPads.
---
Conclusion
So, is a laptop or iPad better for school? Unfortunately, there is no right answer. All we can recommend is to carefully consider your routine, budget, and needs while carefully researching your options to make the best choice for you.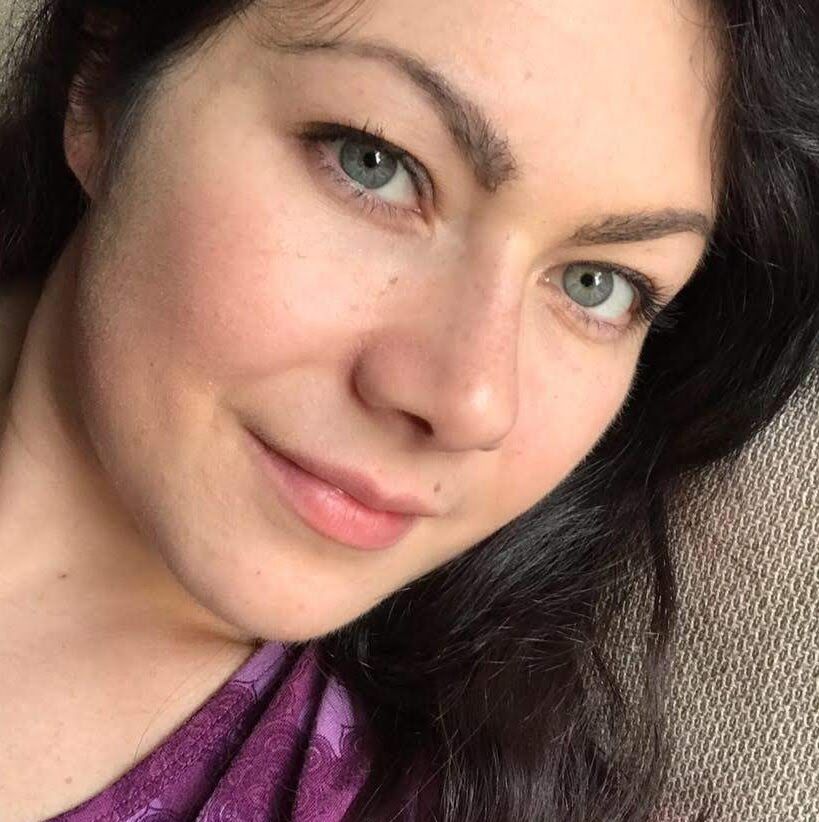 Holly Curell is a US-based freelance writer & editor extraordinaire. With over a decade of writing technical manuals, blog articles, & even company communications, Holly has a passion for providing value to readers on everything she knows about tech-related topics. When she's not writing, Holly enjoys reading, hiking, wine, & wandering the aisles of Trader Joe's. Holly is currently based out of North Carolina, where she lives with her husband Ken & their three children.